Veteran broadcaster Lisa Brandt has booked and interviewed thousands of guests. She knows firsthand that people in the media are deluged with pitches for airtime and print space. Sometimes, what's offered is of value to them. Other times, it's not. The media must keep its listeners, viewers and readers in mind while making these decisions.

PR reps, publicists, business owners and artists have to make a business case. But too often, they have no idea how to do it or who they're pitching to. Or worse, they expect the media personnel to do the work for them.

Make the Media Want You takes the mystery out of the process from the pitch to the interview and everything in between. It includes examples of good and bad interviews, major mistakes to avoid and insider tips on how to approach an overworked, overtired broadcaster or journalist. Hint: Bribes don't work. But Lisa will share what does.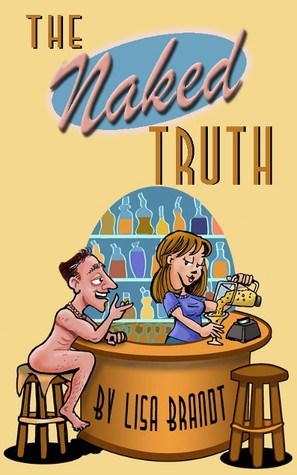 It's the end of the 1970's and the only job available to an adventurous, small-town teen is a live-in position at a nearby nudist resort that's been mostly a mystery to residents of the area. What do resort-goers do all day? How do they cope, being naked and around naked bodies all the time? And perhaps most important: where do they put their wallets?

The Naked Truth is the true story of my job at Four Seasons Nature Resort that filled my summer between high school and college. It's where my resilience was tested, my illusions were shattered and any naivete soon vanished. It was also the last job I ever had that was unrelated to broadcasting as I began my now 30-year career in radio after leaving the resort.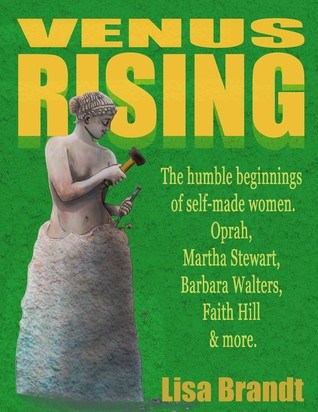 What do Oprah Winfrey, Tina Turner, Faith Hill, Shania Twain, Barbara Walters and Rosie O'Donnell all have in common? They all faced barriers to becoming successful but they went around them, over them or through them to achieve their goals. They started from humble beginnings and became icons. Venus Rising is a collection of biographies of women we know today as leaders in their field. It strips away the money and the fame to show the ordinary women – and girls – they were. If racism, poverty, bias and abuse didn't stop them, what's stopping you?
Most adults know to call 911 when a person exhibits symptoms of a heart attack. The Global Sepsis Alliance has found that only 19% of Canadians and 49% of Americans are familiar with sepsis, which is more common than heart attack and kills more people than cancer.
Four years ago, despite the refusal of her family doctor's receptionist to grant her an appointment and a misdiagnosis by a clinic physician, Lisa Brandt survived this potentially fatal illness by the slimmest of margins. She recalls, "I didn't know what was making me ill but I knew it wasn't the flu, although that's what I was being told by everyone around me. Had I listened to them I wouldn't be here today."
Brandt is sharing her story in an eBook in an effort to put the word sepsis into the minds of as many people as she can. "People tend to succumb to it because they don't know it exists. I want to help change that. I'll take you along on my journey from the start of my search for answers to the ER at University Hospital to home aftercare. It's not maudlin or too medically graphic. And you already know it has a happy ending.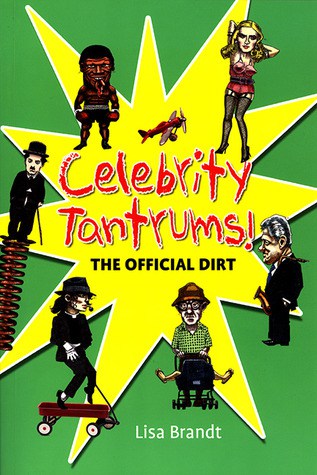 Catfights, temper tantrums, felonies — they're all here, in scandalous detail. Celebrity Tantrums: The Official Dirt is the only collection of highlights — or, rather, lowlights — of the world's most famous people as they've temporarily lost their cool in public displays of outrageously bad behaviour.
Email Lisa directly for a signed copy mailed to you: $15 CDN. (International buyers pay shipping charges)
lisambrandt1@gmail.com