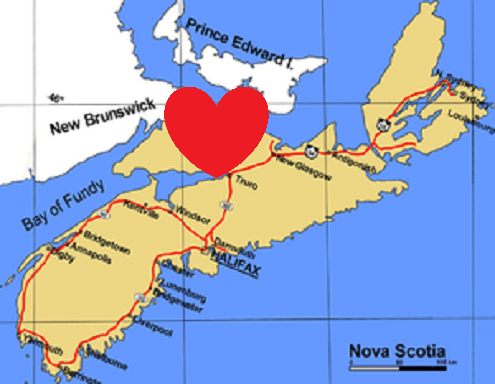 Things can never get so bad that someone can't make them worse. I can't even bear to read whether there were signals that people missed before a Nova Scotia denturist went on a killing rampage last weekend, dressed as an RCMP officer. After The Globe and Mail's tone-deaf headline about his "passion for policing", I decided I'd already had enough. I'll read summaries. Later. Knowing more now helps no one and only hurts me.
Mostly, however, people make a crisis better. We love to hate the idiots who do what they're not supposed to. But the good always outnumbers the bad. The ordinary folks who are sewing masks and hospital gowns (I'm looking at you, Diana Bourke), grocery shopping for their neighbours and cooking meals for them. (I'm looking at you, Julia Wooster)
And the former Masterchef contestant in Newcastle, England, who feeds his elderly neighbour gourmet meals every day. I'm looking at you, Anthony O'Shaugnessy, for doing this for more than a month. The old man's grocery delivery was held up so Anthony and his Mom got worried. They took him dinner one night and it went from there. Now, it's a wonderful habit.
When the news overwhelms me, I always go back to Mr. Rogers' Mom. It's no wonder she raised a thoughtful, sensitive son. I'm looking for the helpers. There are so many of them, and I see them. Sometimes, we have to look a little harder to find them but they're always there.