My dearest friends at HGTV, with whom my parents spend a large amount of time, I need your help. Once I explain the problem, you can decide which of your expert hosts can assist. Someone should be dispatched immediately to our country home to stop this madness!
My fondest wish is that Ben and Erin from Home Town would visit. Their easygoing manner, Ben's frequent Dad jokes, and Erin's eye for detail would be welcome. Afterward, perhaps Ben could make Father's fondest dream come true. That would be returning to Laurel, Miss. and spending a day in Ben's Scotsman Woodshop. They could cut and lathe and glue and probably trade more Dad jokes.
If Erin and Ben can't make it, perhaps Ashley and Michael could visit from Galveston's Big Texas Fix. Ashley in particular appears to have no limits to her imagination. Some of her ideas seem completely insane until they're completed and once again she proves she's a genius. We could use some of that moxie around here.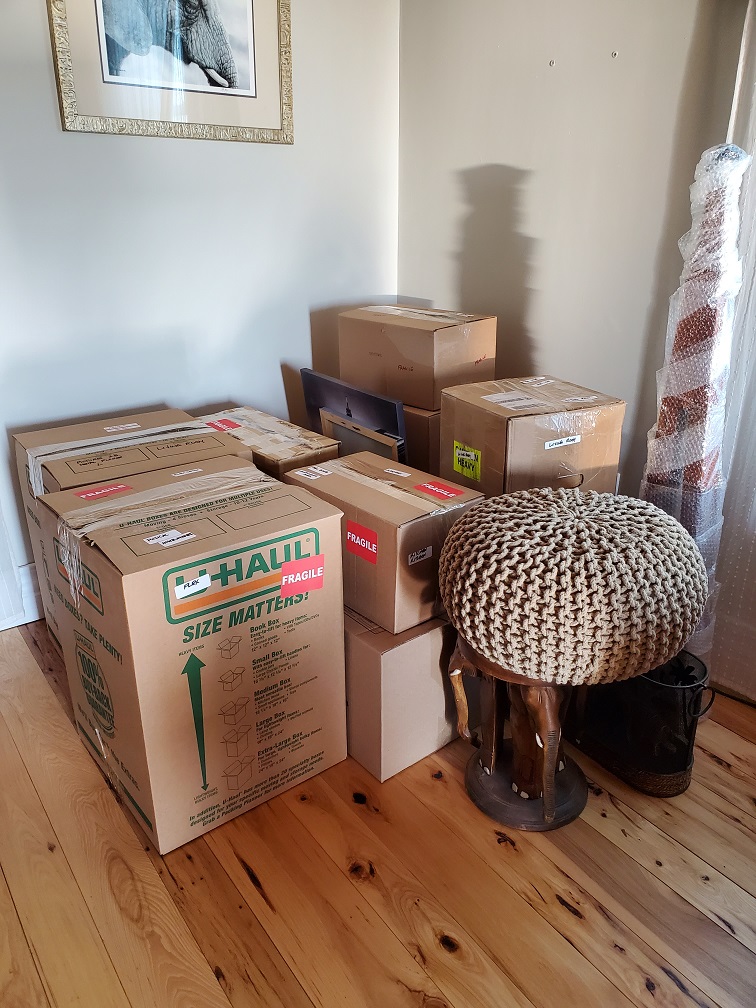 This clean-up doesn't have to break the bank. If you'd send Tiffany Brooks, she'd bring options, like she does in 50k Three Ways. Yes, 50k is a lot of money. But really, it's not the cost, it's how you spend it. Will you waste it on frivolous notions such as countertops a cat can't reach? Or will you stock up on my favourite feline pate and kibble? Use your head!
Perhaps Instagram star turned TV host, Jenn Todryk of No Demo Reno, could spruce things up? Or Nicole Curtis could cure what ails my parents with techniques she employs on Rehab Addict Rescue. She's tiny but mighty. I can relate to that.
This is not a cottage, nor a rental, so Scott's Vacation House Rules would not apply. However, given the opportunity, I would love to leave some of my fur on Mr. McGillvray's pantleg by way of rubbing against it.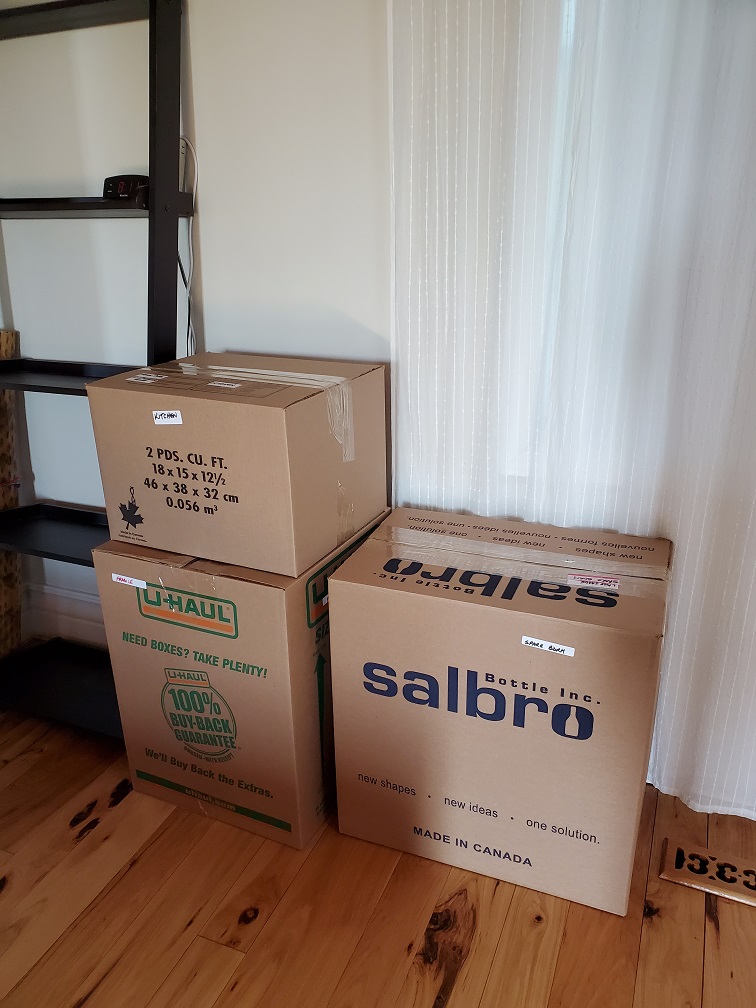 But perhaps the most logical choice of all would be Jon Knight, host of Farmhouse Fixer. Yes, the same Jonathan Knight of New Kids on the Block fame,. Mother is not part of the NKOTB generation, but she has become a fan. As a host he's warm, wonderful, funny, industrious, strong, wise, smart, creative, talented – you get the idea. He could fix this mess in a jiffy and sing us a tune while he does it!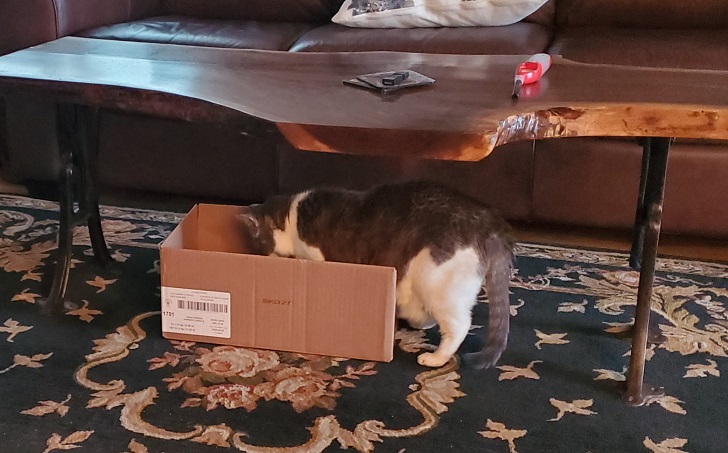 Those are our family favourites, HGTV. I dearly hope you will convince one or two to hurry, and stop my people from going further. The screech of the tape gun shatters the coziness of my morning nap. The dry scrape of cardboard boxes interrupts my afternoon nap. The clunk of packing items ruins the calmness of my evening nap. Please help!
I'll be waiting…somewhere. Until next time, I remain your friend and HGTV watcher,
Miss Sugar