My Mother was always searching for the right skincare solution. Years of smoking, and in her younger days, baking in the sunshine, took their toll on her face. After she quit smoking her skin visibly improved. But she always hoped there was something out there that would restore her dewy, youthful glow.
If that product that reversed skin damage truly existed, it would make headlines around the world. We really ought to look more closely at Paul Rudd's skin regimen. The man doesn't age. He has a secret, you just know it. And he's keeping it all to himself.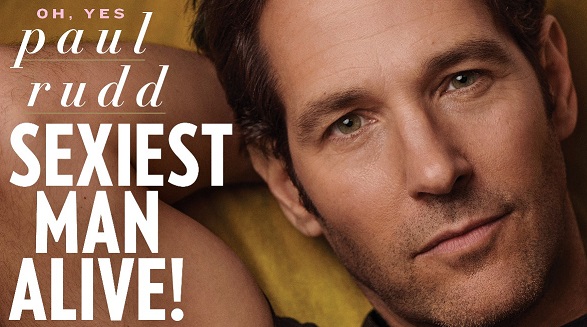 Some products help, absolutely. But out of hundreds and thousands of them, I'm betting most of them don't. Or they work on a few people but not most. When I cleared out all the half-used containers of potions in Mom's bathroom, it made me sad to think of how many times she got her hopes up only to be disappointed. It didn't help that she had the most sensitive skin in the world. A product either did nothing or turned her face beet red and blotchy for several days.
I swore I wasn't going to follow her lead. And I haven't. But I'm getting older and my skin has been showing it lately. So, after a lot of research I thought I'd found a serum that would target my particular skin issues: sun sensitivity, uneven tone, and dark patches. A bunch of dermatologists said Skinceuticals' C E Ferulic was the best thing for my kind of skin. At the time I was looking, it was sold out online. "This stuff is like liquid gold", said one reviewer.
I finally found it at a medical spa in London for the regular price of $190. But if it works, it's worth it, right? So, I started using it as directed, hoping for some improvement to my dull visage.
Not Exactly as Advertised
After about a week, I noticed little bumps forming beneath my skin. Hmmm, I thought. Maybe I'm not doing this right. I made sure my face was clean and did what the label told me. More bumps came up. A short term adjustment, I hoped. But what's short term? Two weeks? A month? Six weeks? I gave it 7 weeks before I packed it in. There was no change to my skin in any way except that it looked worse. And that's the magic trick of the beauty industry. Now I was stuck with about $100 worth of stuff I had no use for.
There are partially-used beauty product exchanges online but I couldn't imagine posting this bottle for sale. I don't think I'd trust anyone else with an open bottle of product so why should they trust me? It seems a little dodgy, even though I'd love to get my money back. Who wouldn't?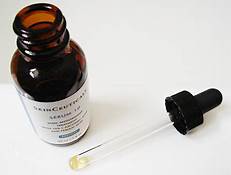 So, now I had bumps as well as the other issues with my skin. Great. Back to the web I went and started reading more reviews and dermatologist's blogs. And it led me to a serum on Amazon that cost $28 and has a 4.5 average rating from almost 18,000 reviewers. Bought it. Tried it. In two weeks the bumps were gone and it's doing what I wanted. The friggin' stuff works for me at about 1/7 of the cost of the big brand, big price product. And it's made in Canada. My skin has never felt better. And it looks cared for. Go figure.
My point? It's not to convince you to buy a serum. Because who knows whether it will work for you? That's the risk you take. It's that the beauty industry is a big old sack of hope wrapped up in an expensive bow. And if it doesn't work? Some products offer guarantees. Most don't. My Mom's bathroom drawer was proof.
Something else that women of a certain age tend to do is buy a lighted mirror that magnifies their face. My 5X mirror recently stopped working properly. Perhaps the fact that I dropped it repeatedly had something to do with it. So I replaced it with one that magnifies 10X. If you've never inspected your own face to this degree, here's what a facial pore looks like when magnified 10X.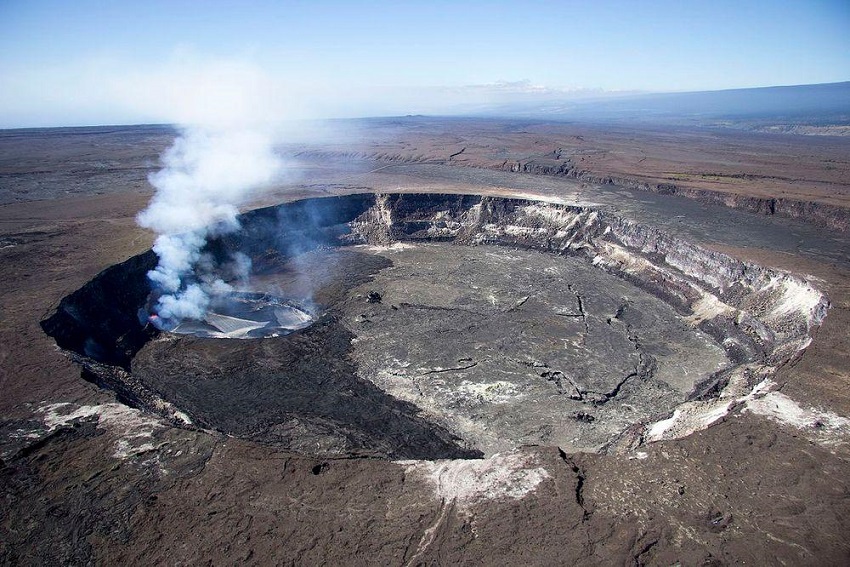 I'm not looking for a time machine. I've never been big on buying the latest beauty trend but I'm still looking for something to reduce the black circles under my eyes. But they're hereditary so I'm skeptical that anything besides genetic manipulation would erase them. I've followed up on lots of recommendations and so far nothing has completed the task.
Moisturizer. That's what I believe in. A good quality moisturizer will make your skin look at feel great. And a scrub. Scrubs and moisturizers. And maybe a facial mask. But that's about it.
I feel a shift in our culture. Maybe it was the pandemic. Maybe it's my own mindset and having let my hair go back to its natural shades of grey and leaving the rat race. But I don't feel the glorification of youth is as strong as it was. Even when I was in my teens and twenties I thought it was wrong to value youth over age and wisdom. Value it personally, sure. But don't glorify it like it's the epitome of existence.
I also don't understand a wish to go back to that time. Yes, we would all – me included – do things smarter and differently with the benefit of wisdom. But that's not how it works. So, we need to accept that and get on with it. (The Stoic way!) And that means accepting that one stupid crease along my bottom lip that's the subtle gateway to an eventual apple doll look. I see you, stupid crease! I'm not going to inject anything into you, although I defend everyone's right to do so if they choose.
A long life gives your skin wrinkles. Fight the battle if you want but don't be surprised if you lose. Those wrinkles are a privilege denied to many. I often remind myself of that when I observe my stupid lip crease, and try to make peace with it.