First, the happy news about our Gracefully and Frankly V-Day Giveaway!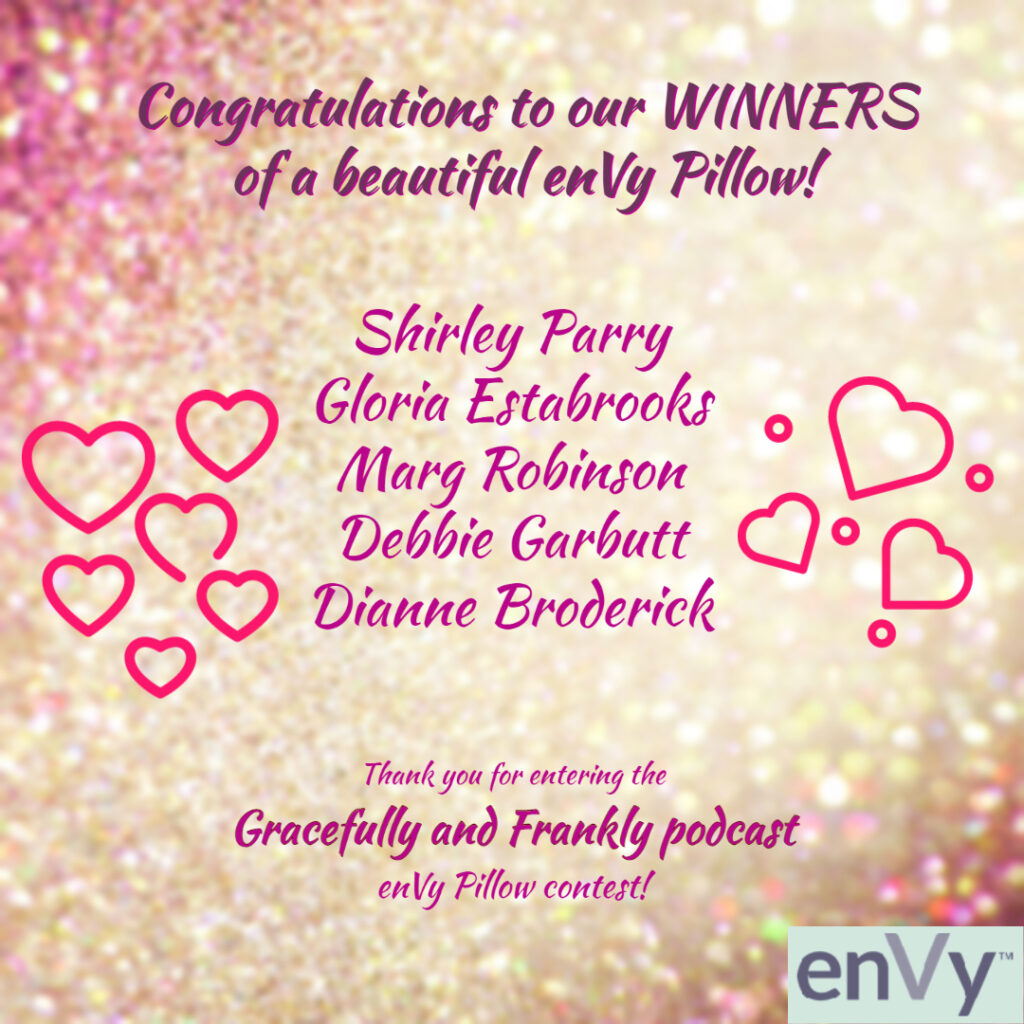 We will contact winners via email. Yay!
And now our regularly scheduled blog post.
Valentine's Day Massacre! (Hyperbole Intended)
According to a columnist in the Toronto Star, "canceling" Valentine's Day earlier this week started with a decision made in Waterloo.
The truth is rather mild. Waterloo Region District School Board asked parents not to send "cards and candy" with the students on Valentine's Day. Grocery prices are up and many families struggle to feed their kids. Adding the burden of cards and candy on top is too much for them. Instead, teachers plan to discuss V day and talk about love and friendship. Each school is free to decide how to mark the day. But facts don't grab headlines or spark outrage.
So instead, furious parents who can't believe their children would be deprived of chocolate and heart-shaped cards claim the cancellation is because of "Muslims". Trustees and board members have gotten death threats and horrible, abusive emails.
These parents should be ashamed of themselves but I suspect they're feeling proud. Of what? Of defending their children against losing one of a hundred thousand chances to eat candy? Candy purchased by someone who may not be able to afford it? Proud of turning an act of kindness into a bullshit claim borne of racism???
Kids and Cards and Candy
Valentine's Day in school can be wonderful when you end up with a stack of cards on your desk. But what about when you don't? I was middle-of-the-road popular in school so I usually did OK in the valentine department. But I remember one kid in Grade 4 (my year of hell) who walked toward my desk with his hand outstretched to give me a card. At the last second he pulled his hand back and yelled one of those Ha-Ha fake laughs that means, your feelings are hurt and I think it's funny! Valentine's Day offered one more opportunity for this kid to show me he thought I was worthless.
Waterloo's school board has been the target of many attacks from the far right. The Star reports that one parent found a single book in one secondary school library and tried to claim it was "facilitating child abuse." The book: 1970's The Bluest Eye by esteemed writer Toni Morrison.
That parent and anyone else with a lot of opinions but few facts knows how to get attention. On Joe Rogan's podcast last week he put it perfectly. He was talking about Fox News. "They have to say the Democrats are 'ruining our country' in order to get you to stay through the next Colgate commercial." Being factual and rational doesn't keep viewers. Neither does it work as a rallying cry against a school board that just wants to be kind.