As we celebrate – in a row – our ninth anniversary, Derek's birthday and Christmas, I'm bathed in gratitude.
Gratitude for good health and great family. For the support, trust and generosity of our friends Erin and Rob whose love and open hearts have made this year truly memorable.
For our friends Barry and Heykel, and my brother Kevin, who helped immeasurably with our move. For the fact that Barry just came through a shocking and life-saving surgery with flying colours. And for his wonderful girlfriend Jo who's somehow working from home, looking after three dogs – and Barry!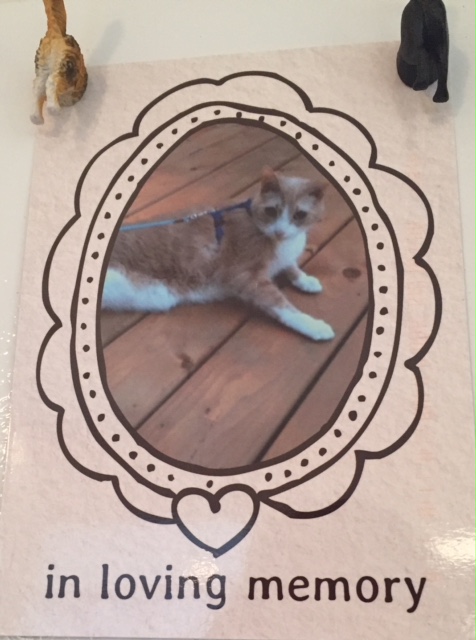 The fact that we had Spice the Wondercat as long as we did. That Miss Sugar has taken to (and taken over!) our new home. The way Derek has taken care of so many details and issues, and his unwavering support for my decisions. My Mom's understanding that although we're an hour further away, it's for the greater good – and now I have more time for travel.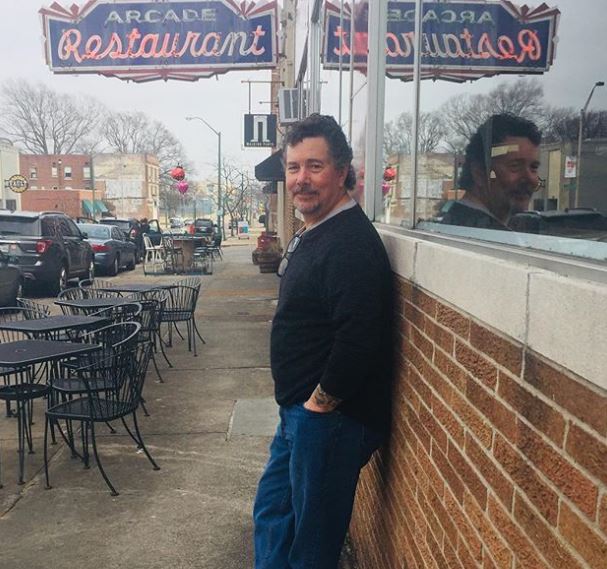 For Lianne, Jenn, Dan & Amanda, Tam and Monique and our other great friends who are cheering us on and promising to visit. Ken and Ryan, who didn't give me any grief for disrupting a work life that was humming along well. (They'd better visit, too!) Robyn, Bill, Lee, Dick and everyone else at this end of the journey who received us with open arms.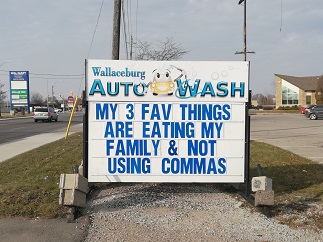 Damn, I'm a fortunate person. Thank you for coming here. I don't take it for granted and I value each and every comment, email and interaction we have. Merry Christmas! I hope you have much to be grateful for, too.