I've been dying my hair for a couple of decades. Underneath all of that colour is dark brown hair that's turning grey. What no one tells you about hair colour is, how the heck you stop! Is there no choice but to quit cold-turkey and let it grow out in a two-tone effect? There has to be a better way.
While in Palm Springs last November, I visited a salon and spent the equivalent of a car payment on colour and highlights. That hair stylist believed going back to my natural colour was a bad idea. (It was definitely bad for business!) "You'll look so ooooooooold!" So she lightened me up, from dark brown to light caramel with blond highlights. I liked it a lot.
Then my dark roots started coming in, super obvious against the lighter shades, and I began to second-guess this approach. There'd be an awful lot of upkeep and it wouldn't get me any closer to ending the hair-colour-cycle.
A stylist here in Wallaceburg had a different idea that seemed to make sense; colour it the same as my original shade so it won't be as obvious when it grows out. This, she did. It took about four days for me to decide for certain that I hated it. It was flat, with no highlights, no verve, no je ne sais quoi, no… you get the idea. Derek said it looked like tar.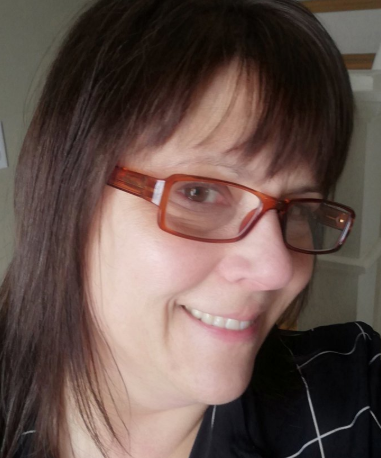 So I did what anyone would do. I said to my pal Monique over lunch with our spouses, "What the hell am I going to DO"! We made a beeline for Rexall and bought colour remover and semi-permanent dye in dark blond. The remover required me to sit under a stinking cap of cling wrap for an hour.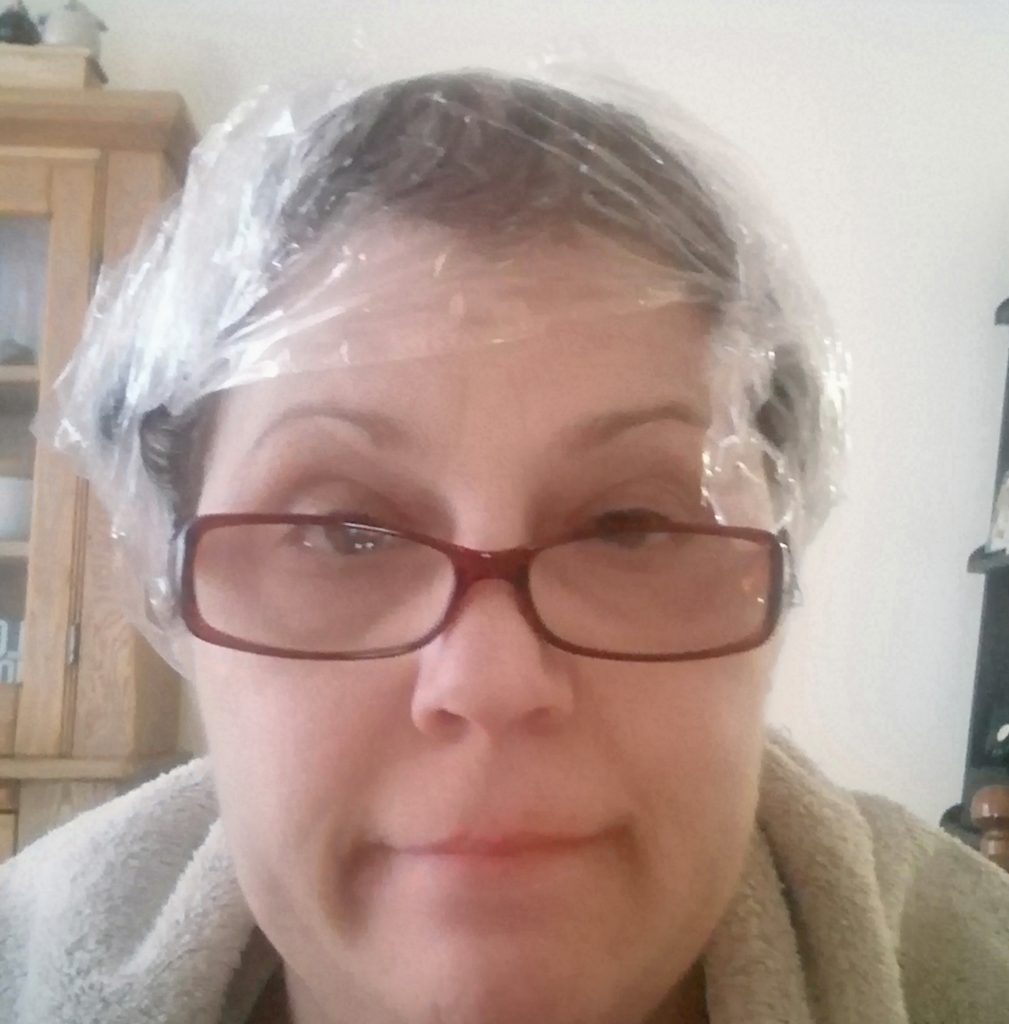 I ended up with this.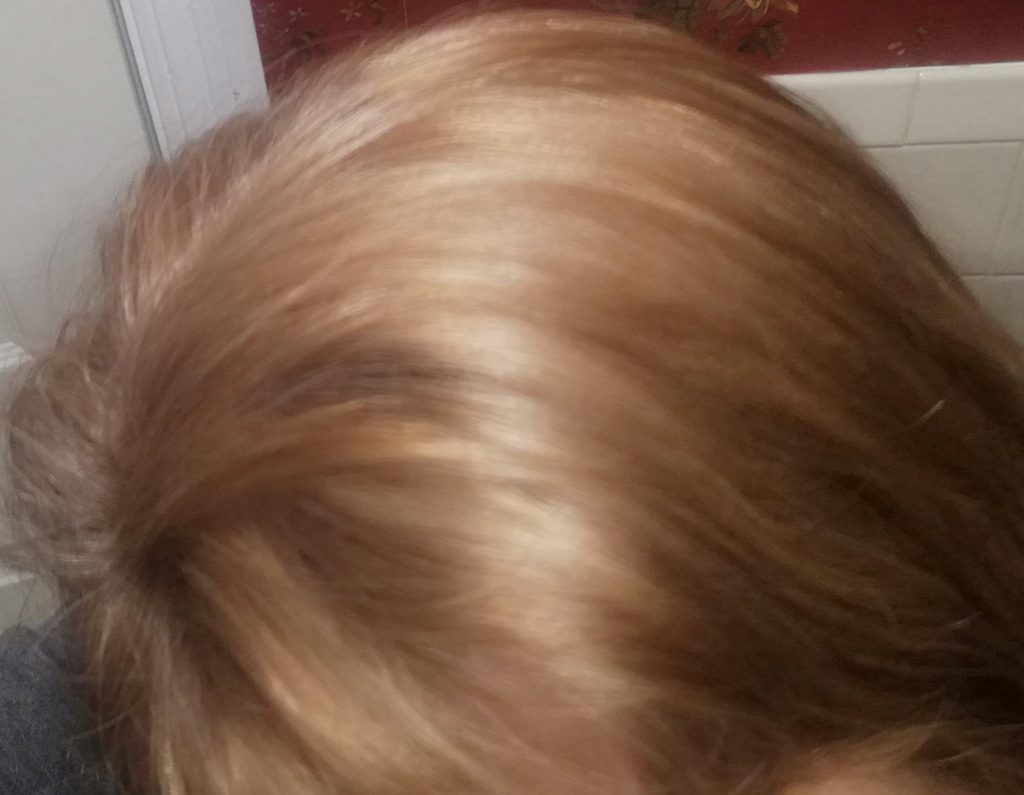 The photo is misleading. It didn't look right. It was light red and made me look pale. I gave my hair the day off and then dosed it with the new shade. The idea being that I will wash in and out the lighter colour as my hair gradually reverts back to its original shade, well, shades if you count tinsel. I ended up with my original lighter brown! At least it has variations in the colour and doesn't look like a bad wig.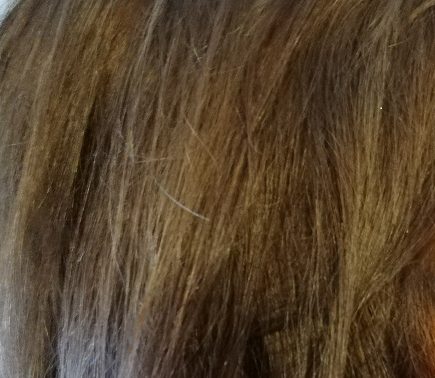 This sucks! What do other women do?! I don't want to bob it all off. And I can't bear the thought of colour-blocked hair. Derek had a suggestion. "Go toque shopping!" If you know a solution that I've overlooked, please, fill me in. I just wanna be me!