This was my view for part of yesterday.
The room wasn't mine. The reason was serious. But the person I accompanied would rather I didn't tell all about it right now. So, I missed Momonday but Derek was there and he was great!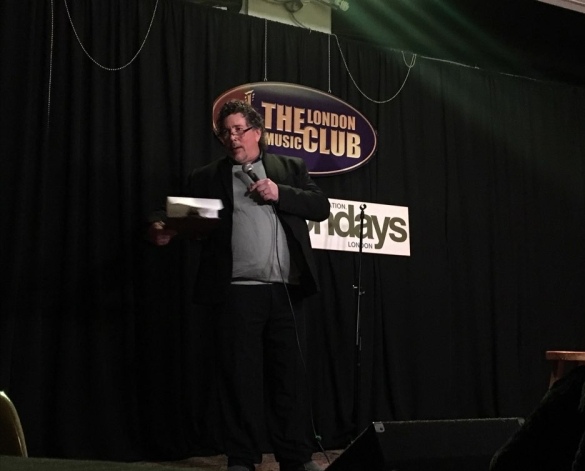 And as sure as there's a Monday at the start of every week, I'll join another one soon!