Have you ever wondered how much more time you would spend outside if it wasn't for the Internet? Me neither. I'm too busy viewing nature photos online.
But some researchers have, and instead of the typical advice to get the kids to go out to play, they say we should all do the outdoorsy thing. A study published in the journal Scientific Reports finds that just two hours a week spent in nature has a dramatic, positive effect on a person's well being.
Just 120 minutes a week. And it didn't matter whether the time was spent all at once or in short bursts. Less than two hours didn't have the same effect, and more than two hours didn't make a difference. Two is the magic number.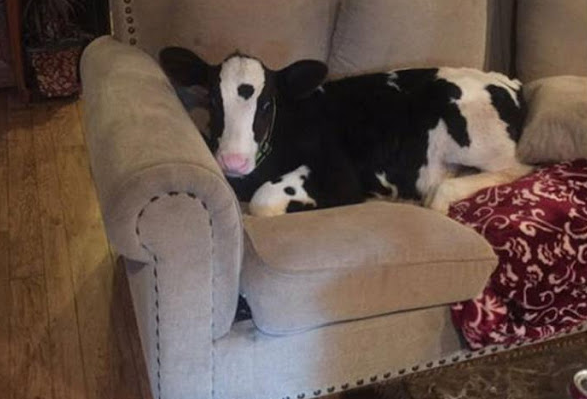 So I ask you, what qualifies as nature? Is it time spent in my own backyard watching butterflies fly by? Pulling weeds and dead-heading flowers? Is it walking in the woods? Meditating next to a body of water? It's all of those things, whether you're working up a sweat or lying on a hammock. It helps with depression, anxiety, even diabetes. People report better quality of life when they've been in natural surroundings.
These findings are a surprise only to researchers who spend their days in airless labs. Nature is fascinating and we have to find our way back to recall that we're a part of it and belong in it.