From our home in the middle of nowhere, to yours, wherever you are!
This was our limited edition Christmas card. I only ordered a few because I didn't want leftovers. However, I didn't get enough. Choosing who got one was more difficult than assigning seating at the wedding of a Hatfield to a McCoy.
In case it wasn't obvious, our inspiration was the classic 1930 painting, American Gothic.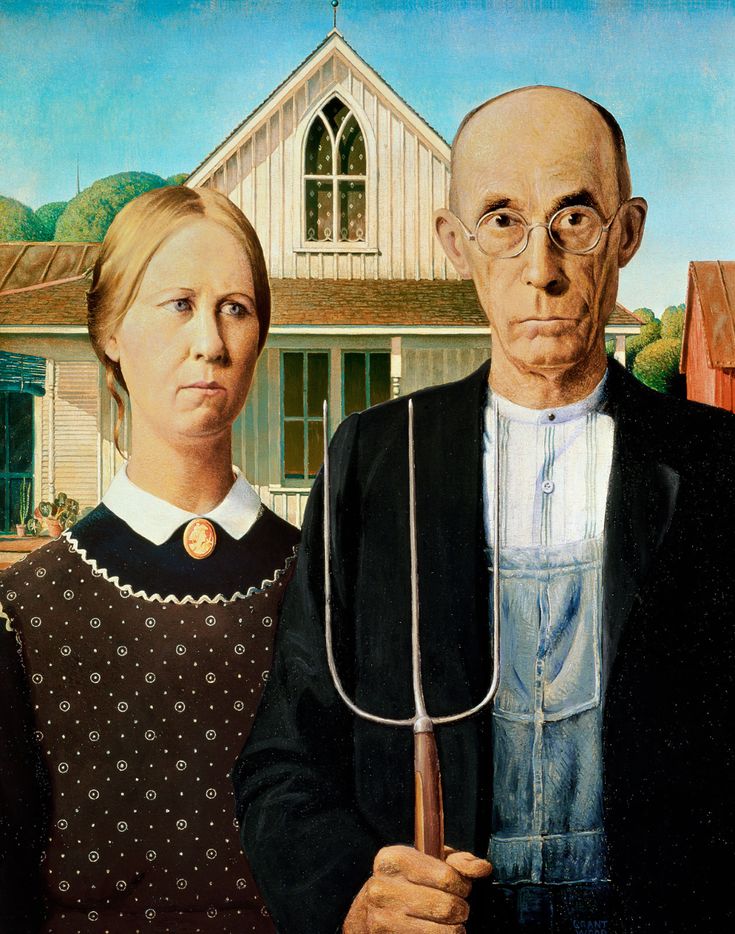 Our photographer was the wonderful Nicole Alexandra who creates beautiful family and wedding portraits. We had fun working with her.
This is our first Christmas without my Mom. She loved Christmas! She loved any reason for her kids to come home.
In 1974, she broke her sewing machine making me a costume for the Grimsby Christmas parade. It was such a big hit, I was second only to Santa Claus for being asked to pose with children.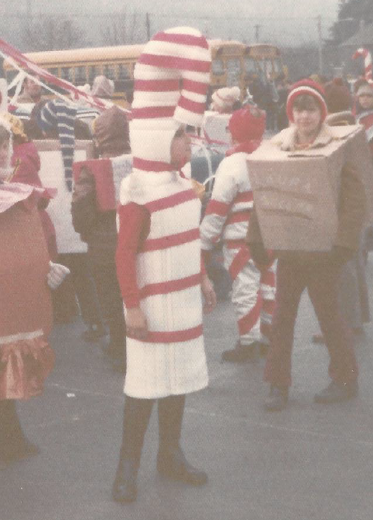 I remember that day. I felt like a rock star. Thanks, Mom.
I'm going to take a little time off from…everything. I'll rejoin you in 2021 after we kick 2020 out the door and welcome in what hopes to be a more promising year. Stay safe, be well, and look after each other.
Lisa