Someone on Twitter recently asked whether anyone had seen a band or knew an actor before they became famous. Most of us radio types have had the good fortune to experience loads of those moments. But the questions took me further back, to my days of beer and bars. There were several times when I saw bands before they hit it big.
A rock outfit called Lennox was on the hotel circuit when I got to drinking age. We'd see them at the Queens Hotel in Hanover when I visited my cousins. Other times, we'd catch them in Niagara Falls at the legendary club, Uncle Sam's. Once, while partying with them after their Hanover show on the second floor at the Queens, I somehow fell over the balcony railing. Like a cat, I landed feet down on the sidewalk below. Not a scratch. I walked back in, went up the stairs and rejoined the party.
Do you really need to ask me why I don't drink anymore?
To the best of my recollection, Lennox replaced its lead singer and went on to become Honeymoon Suite.
Also at Uncle Sam's, we'd see Goddo and other up-and-coming bands of that era. A friend told me I needed to go to Stages in Kitchener to watch a fantastic band that had a real buzz about it. The lead singer looked like he was going into some sort of hypnotic trance when he moved in a jerky fashion across the small stage. They were great. Ladies and gentlemen, The Tragically Hip.
And these don't include all of the bands and artists I was lucky to have met or interviewed on radio before they broke out, or during their rise; Celine Dion, Motley Crue, Bruce Hornsby, Just too many to list. And the ones I got to meet during their peaks make a much longer list. My career made me lucky.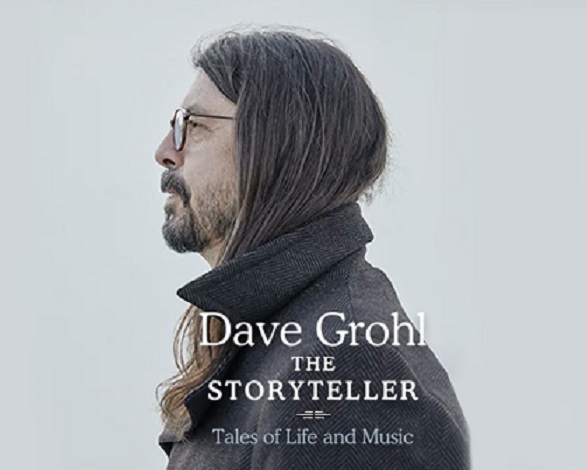 I just devoured Dave Grohl's book, The Storyteller, and I can't get enough of tales about how people got to the top of their game. It doesn't matter whether it's hockey (Sittler, Orr, Barilko) or politics (Jack Layton, Wab Kinew) or music. The journey is the best part. Grohl writes with the wide-eyed wonder of someone who can't quite believe the company he gets to keep. Elton John's autobiography, Me, and the film Rocketman, delved deeply into his "holy crap this is cool" moments as well. Maybe you went to high school with someone who later became famous. Perhaps you witnessed the meteoric rise of a little band that played in your neighbourhood pub. Or your neighbour is now a star on the Food Network. Please, share the story.
Back near the start of my radio career, I was invited to a dinner with an artist whose third album was coming out. Cuts Like a Knife would catapult Bryan Adams into the stratosphere. (His second album, the raw and unpolished You Want It, You Got It, remains my fave of his to this day, though.) The guy I was dating and I showed up to dinner to discover that it was us, Bryan, and half a dozen young, beautiful women. It appeared that Bryan controlled most of the guest list. He could not have cared any less that we were there. We got little small talk thrown our way as the women jockeyed for position. He basked in the attention. What a disappointing night!
Here was a young guy with a terrible skin problem, skinny and not exactly a chick magnet. He wasn't rich and famous yet. But everyone knew he would be. So having gorgeous women hang all over him was a big deal at the time. We hadn't taken the snub personally anyway, but with a little age and perspective, I understood it even better.
One night years later, my then-husband and I decided to have dinner at the Keg on Yonge St. in Toronto. An actor friend was a server there between gigs (Oh, the glamour of Canadian fame!) and we asked to sit in his section. Turns out he had called in sick. But our server that night was personable, funny and adorable. Tom Cavanagh later went on to star in the TV series Ed. Then I watched him in Scrubs. He's been a familiar face or voice on TV ever since.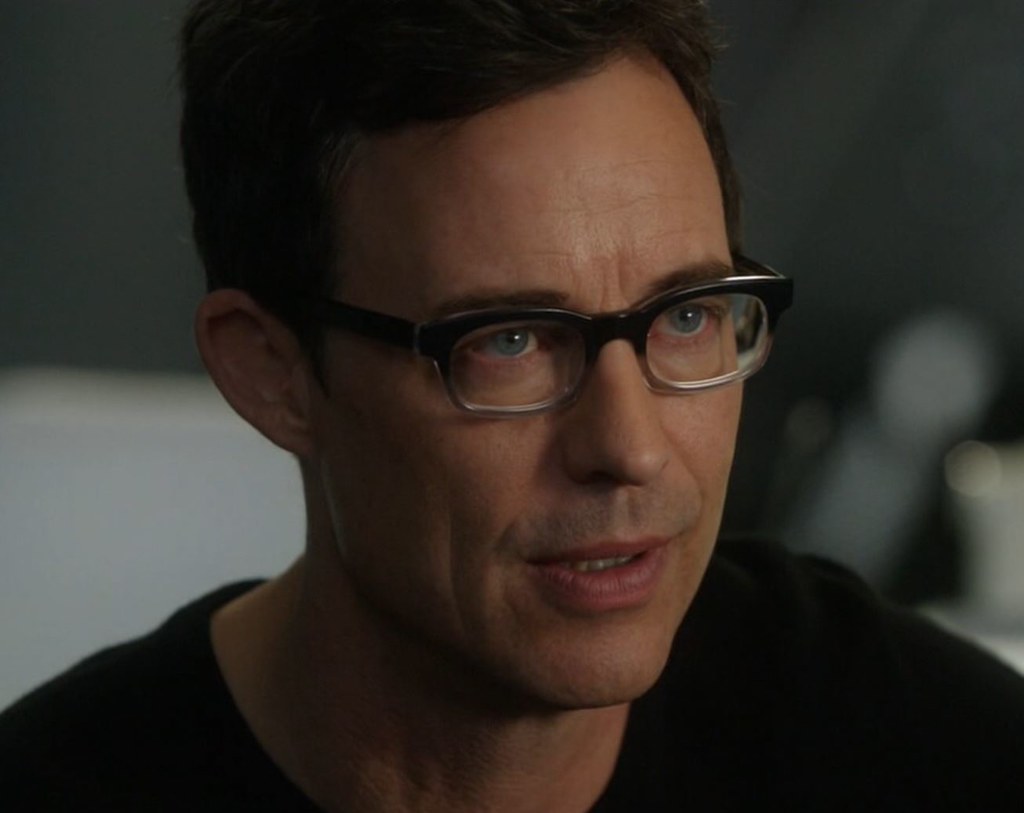 We're all just people. I certainly don't envy anyone who's famous. It's not an easy life in many ways. If someone jumped out from behind a bush to take my photo I'm afraid I'd lose my mind. (Hello, Alec Baldwin – I feel you!) But Grohl's devotion to his craft was so strong that he suffered, by choice, rather than give up and take a regular job.
My early dream was to be an actor. But I remember the moment I realized I wasn't what Hollywood typically wanted: a tall, blonde, size 0. I'd read about struggling performers eating out of garbage cans, couch surfing, and going hungry for days. I didn't have that kind of "I HAVE TO DO THIS" drive. But I sure do enjoy reading about those who did and came through rewarded for their patience and tenacity.