One of my voice-over clients asked me to consider a full-time job working only for them, late last year. It was flattering but I immediately turned it down. Some people in my circle thought I was nuts.
A little over four years ago I voluntarily left a great full-time job. I was working with a top-notch partner on a radio morning show that hummed along like a well-maintained motorcycle. My immediate colleagues were – and still are – quality people whom I love. But the culture and the massive corporation? The. Worst. So I took a chance on me, while admittedly at first leaning on my husband financially and emotionally.
Four years later and I'm happier, healthier, and making more money than I did at that last job. I hesitate to say that because so many people boast about their freelance/voice-over income online. That's not my intent. But I think it's important to say that there's merit to, "do what you love and the money will follow". As long as you put in the effort and keep it up.
Voice-over work isn't predictable. I have several eLearning clients who I don't hear from for months. Then they'll send projects every few days for several weeks. Another client sends assignments a few times a year. Each one takes almost a full day to complete. Communication is key but they're often flying by the seat of their pants. You have to always be ready to pivot when you're in business for yourself, no matter the industry. When you don't balk at a last minute or rushed project, you become valuable.
In addition to my regulars, I work hard to attract random jobs from one-off clients. Just before Christmas, I was fortunate enough to get several projects from procrastinators who were attempting to wrap up their to-do lists by year's end. These people were impatient. They were also less picky about little stuff because the clock was ticking loudly.
So, being someone's full-time voice-over artist isn't as great as it might seem. It takes a long time to build a regular clientele. How would I work those hard-won jobs into a full-time work schedule? Also, the voice only lasts so long in a day. I know of narrators who can complete up to six hours of audiobook text in one session. I'm not one of them. My voice needs frequent breaks and a lot of water which leads to a lot of call-of-nature breaks! It doesn't have the stamina that it used to. It's only natural.
And besides, I'm the best boss I've ever had. Why would I leave me?! Answering to someone else's demands every single day is not the reason one launches a freelance business. Being in charge of my time is empowering. Occasionally, I'll devote 14 hours to my workday. But I only do it when I choose to, not because I'm told to. And I wouldn't have time for Erin Davis's and my new podcast, Gracefully and Frankly – some of the most fun I've had in front of a microphone! New episode Thursday!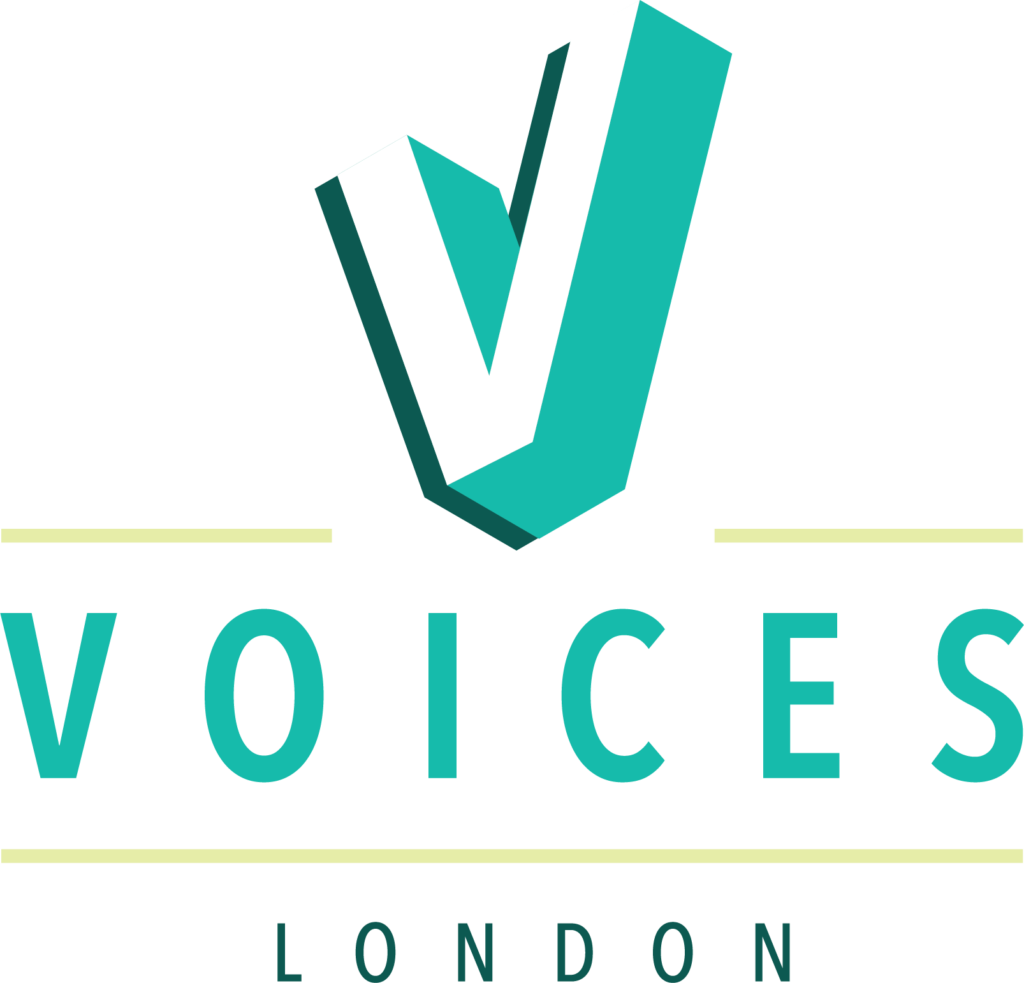 In addition, I've decided to up the boss ante even more. Derek and I have launched a "shop local" initiative for voice-overs. VoicesLondon.ca. We have carefully hand selected talents who have local connections, built a website, and started advertising. Some people are intimidated by the size and scope of those giant voice-over companies. We aim to be just like coming into a local store. Friendly and neighbourly. I believe you need to try different ways to deliver your product to market to see what works. This is one of them.
Cuddles has agreed to stay on as my supervisor. Frankly, he falls asleep during a lot of my work and would rather that I nap with him than do another retake. There are no health benefits but the other perks of this job can't be matched.