The day after I finished work for good at CJBK, I got a freelance writing job with Walmart Canada. Their website is getting chock full of tips and expert advice and I'm tickled to be contributing to it.
Long before this gig occurred, I developed a deep affection for Walmart. Yes, they're not perfect, but what they do well is provide smaller towns with accessibility to things that residents used to have to travel to a bigger city to get. They also bring jobs. (Please talk among yourselves about the quality of those jobs, etc.)
My first article, on small business owners' best tax-time advice, went live this week HERE. You might recognize a couple of the people I consulted. My "date night at home" piece for Valentine's Day is also online, HERE. And if you don't want to read them, at least enjoy my quirky bio below!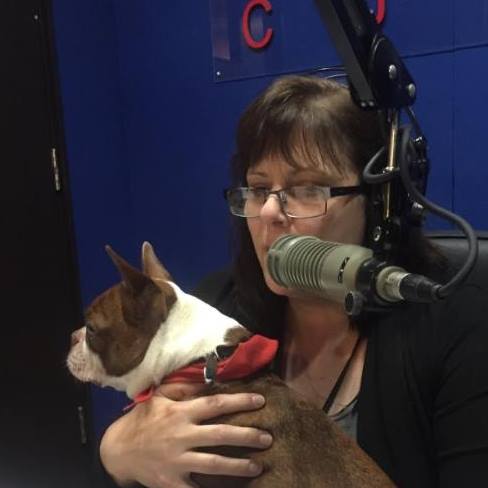 "Lisa is the author of five books and counting. She's also a versatile voice-artist and the former morning co-anchor at 680 News. She loves coffee, cheese and Twizzlers, but not at the same time. She believes the best part about working from home is talking on the phone to people who have no idea that she's still wearing her pajamas. Animal lover Lisa lives in Wallaceburg (about an hour west of London) with her husband and their senior rescue cat Miss Sugar. You can follow Lisa on Twitter @lisambrandt."