When Scott Taylor and I started White Hat PR, we knew we'd have to prove ourselves. We both come from journalism backgrounds so it's really a matter of flipping what we know around and using it to our clients' advantage.
We are fortunate that the phone has been ringing and we're getting opportunities to offer proof.
This summer, we leaped at the chance to spend a wonderful couple of hours with photographer Aimee Brewer of Tail Feather Photography downtown in Victoria Park. There's more to being a successful photographer than taking great pictures. The session needs to be fun and as stress-free as possible. Aimee does that.
I'll never forget a photographer I went to in Hamilton for new headshots. My booked session was an afterthought to him. The guy would run in, take a couple of shots and then leave, to do something more important. At one point, I heard him on the phone in another room. I felt like an imposition, not a valued client. You're already feeling so vulnerable when you're sitting for photos. Feeling comfortable should be a part of the experience.
We are tickled with the way our White Hat photos came out. Derek also had new headshots done by Aimee and they're great, too.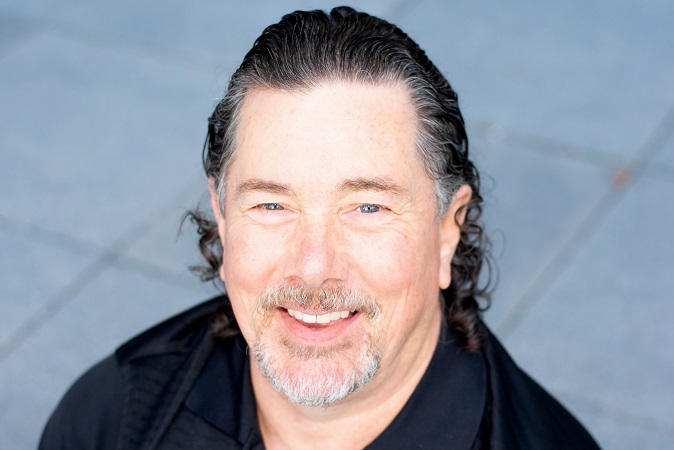 If you need a photographer you can find Aimee on Twitter @aimee_TFPhoto or her website, TailFeatherPhotography.ca. Tell her White Hat PR sent you.