Gaslighting is my favourite term of the – whatever they call this era. Before it had a name, I called this behavior "bad boyfriend syndrome". The bad boyfriend is toxic. He sleeps with your friend and then tells you you're overreacting when you find out and get upset.
Gaslighting happens everywhere. It's when you're made to feel crazy or that what you know to be true, isn't. It instills self-doubt and deflects from what you have identified as the real problem. It happens often in professional settings. I've worked with many gaslighters and you probably have too.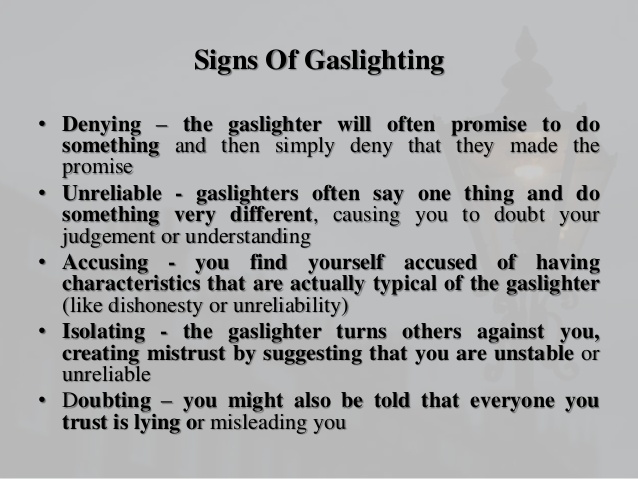 This article on Medium about gaslighting has gone viral, with good reason. The author warns us to prepare for gaslighting on a massive scale. He's looking past the pandemic and thinking about when things get back to normal. But what's normal? Well, that's for us to define and we ought to spend some time doing that. He points out the benefits of our response to the pandemic and that perhaps we ought to hang onto some of them, even when the authorities tell us they didn't happen.
Now, the entertaining side of gaslighting. Natalie Maines of Dixie Chicks experienced a messy, sad, drawn-out divorce from her actor husband who is – according to this song – a Gaslighter. And it makes for a pretty damn good tune and video. Enjoy!