When I went to my Mom's condo in early August for a visit from far-away relatives, I didn't know how long I would be there. I had packed a bag a few times before, believing I would "know" when it was time to stay, and I did. It was clear. But I didn't try to imagine when I would return home, because going home meant my Mom would be gone, and I wanted to put that off for as long as possible.
It doesn't matter that you've had months or years to mentally prepare for a loved one's death. You think it will make a difference to your grief, but it doesn't. Knowing something intellectually isn't the same as experiencing it emotionally. It's a sucker punch to the gut on an emotional level.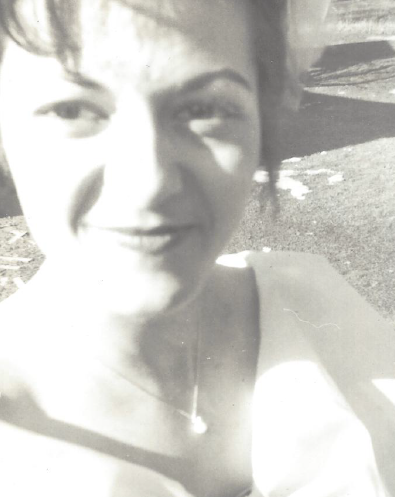 When the hospice called to say she had passed, I went into a form of shock. I had just been there, holding her limp hand and, believing she could still hear me. telling her it was time to let go, that she had done a good job and we were going to be fine. I told her we loved her and that we would do everything she asked of us, that she didn't have to worry. Her little cancer-riddled body was working so hard to stay alive and at that point, there was no point. Still, I didn't expect her to go so soon after I'd left.
You move around in a thick fog of grief. Time is meaningless, except for the obligatory appointments with the Funeral Director, the lawyer and the banker. Everyone unaffected by the death carries on as if it's business as usual but for you, the world has forever changed. How do we want to handle our Mom's ashes. Her ashes? She was talking and laughing with me a couple of days ago. I grew inside the woman, for goodness sake. She shaped my world view and fed me from her breast. Now there are ashes where my Mom used to be.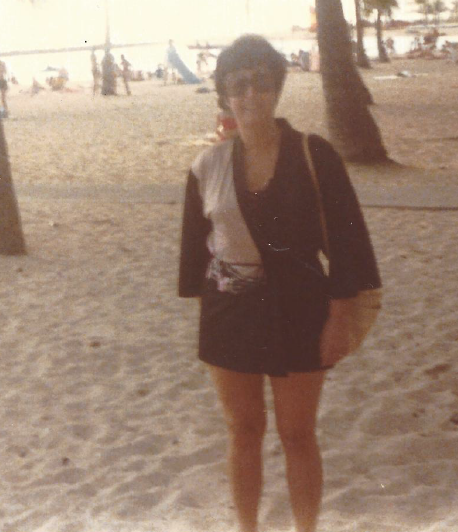 She loved Jimmy Kimmel and Dancing with the Stars. She rotated CDs of The Eagles, Bob Seger, and Bruce Springsteen in her car. She donated to so many good causes that most of her mail was made up of solicitations from charities. She was, like most people, complex. An Olympic-level grudge holder and a little gullible. All the things that make a person a unique being.
Mom took the diagnosis of terminal cancer task by task, appointment by appointment and week by week. She had her moments – who wouldn't? But mostly she was determined and focused. I promised to be there for every appointment and test, and I was. If it was on the phone, I was on an extension. We approached it as a team, all the while knowing I had the easy part.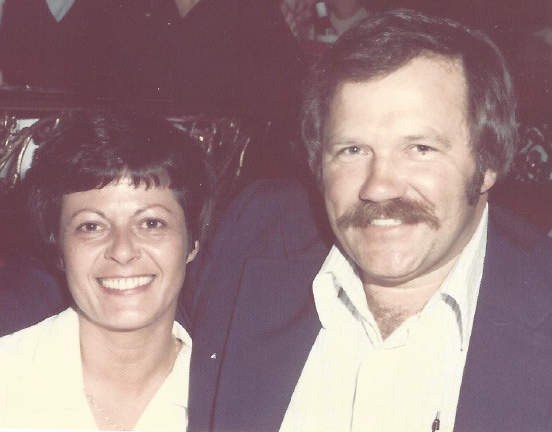 I stayed in Mom's condo for more than a week after she died, dealing with paperwork and procedures that are too numerous and onerous to mention. Most people were kind and patient. The Financial Advisor where Mom and Dad banked for 41 years was not. I will deal with him later. For now, he's a necessary evil we must tolerate until her estate is settled, which could be a long time from now.
My ex-sister-in-law and my cousin and I took six loads of stuff to Mom's favourite local charity, Community Care. This was after we all, including my brother and Derek, took possession of the things that had meaning to us. The casserole dish she always used for her homemade cabbage rolls. Her hummingbird feeder. Her Christmas tree. The glass plates she bought at the town's long-shuttered, fondly remembered gift store. I tried to take only a few things that really reminded me of her, that I would use or display. And the photos – thousands and thousands of photos, some we don't remember ever seeing.
We've all cooperated and collaborated the way she hoped we would. We've been looking out for each other and making sure important mementos went to the right person. The one who would love them most.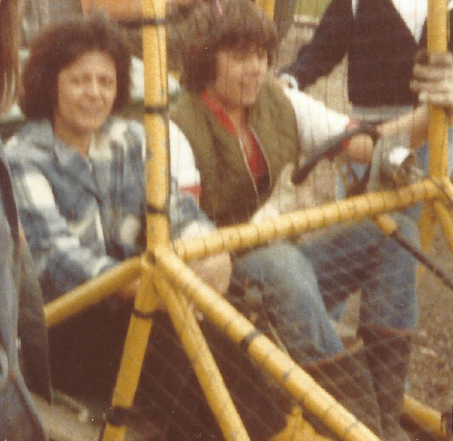 And the hospice, what a treasure it is. At McNally House it's about quality of life. Only medications are given on a schedule. Everything else is done as the patient pleases. One night, Mom woke up at 11 pm craving caramel pudding. No problem! Another day, she slept through the morning until 1:30 pm and woke up craving a bowl of cereal with raisins. Coming right up! And if she didn't like the choices offered to her, she could ask for whatever she felt like eating and the volunteers would make it, happily.
Every nurse, PSW and administrator was patient and caring. They treated Mom like the rock star she was. If a nurse had a couple of spare minutes and Mom was awake, the nurse would come in and ask Mom to talk about her childhood, or her favourite vacation. They kept her as pain-free as possible. (Pain management is a hospice specialty.) My Mother felt loved and important at McNally House and we are forever thankful for that.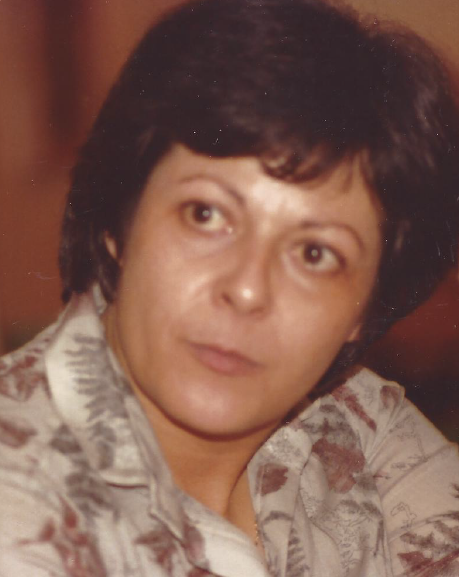 Her last couple of weeks were the happiest any of us had ever seen her. By then, she was bedridden and barely able to hold a cup of water, but she talked mostly about love and gratitude. She was grateful for her family and friends, for the wonderful care at McNally House and West Lincoln Memorial Hospital.
Mom ate her first hot dog in decades at McNally at a BBQ for staff and families, and talked about how wonderful it was for days afterward. After having lost her taste for it, she once again asked me to make her favourite soup – a tomato gazpacho introduced to us by my friend Corinne. When she was still home with me, Mom was eating that gazpacho with Rice Krispies for breakfast just so she could justify another serving of it! It was wonderful to see her crave a food and I happily kept a fresh batch on hand. (I will continue to make it from now on.)
Thank you for your emails, Twitter messages, and every other way you've reached out to say you understand this kind of grief, or to just offer a virtual hug. I saw them all and they truly helped. Misery does love company because company helps misery diminish, even if only for a while.
I know that grief is a process. It will have phases and overtake me when I least expect it. I also know that there is no one who tethers you to the earth like your Mom. No one who cares as deeply about your well being or who celebrates and commiserates with you over life's little wins and losses. She was my biggest fan. Of course she was. She was my Mom.