One day last week, after wearing ourselves out doing moving stuff, Derek and I flopped in front of the TV for some Netflix. I picked a documentary on Norman Lear, the creative genius behind the biggest TV hits of the 70's; All in the Family, Good Times, The Jeffersons, etc. The doc is called Just Another Version of You.
People think, you know, that turning 90, maybe you change, but it's everybody else who changes. Suddenly, I'm extremely wise, and everybody's asking me for advice, and I am sometimes applauded for walking across a room. But the sound and the fact of 90 has got everybody believing I'm some kind of special intelligence.

Norman Lear
The doc came out in 2016. Lear is 98 now. The film's title comes from Lear's philosophy; we're all the same. I'm just another version of you. And he's so right about everybody else changing when you get older. I'm living that experience right now.
I'd been planning to let my dyed hair grow out but couldn't seem to pick a time to start. Oh, I've got a big meeting coming up. Oh shoot, a face-to-face with a potential client. And so on. Then came the pandemic. Instant hair colour restorer!
I always wondered how much grey hair I had. When you dye it, the roots come in looking like silver tinsel next to the artificial colour. Turns out, the greyest stuff frames my face. The rest still has some brown. So it's not salt and pepper. More like salt and allspice. And it makes my age more obvious, there's no doubt. Suddenly, people younger than me treat me like older folk. Which I am, of course. But not as old as they seem to think.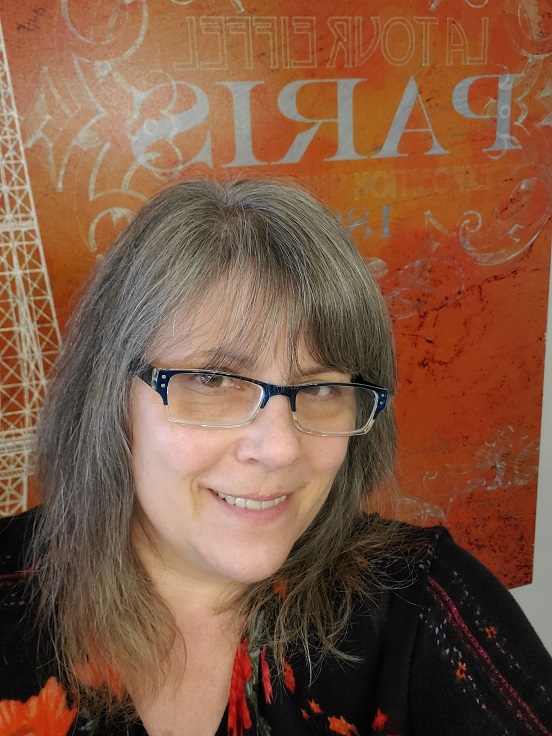 I'm yielded to more often, as one does when one respects one's elders. People let me ahead of them to get to the cauliflower or the checkout. That's the nice part. People are also less patient with me. They see the grey hair and make assumptions. Part of it also is being a woman of menopausal vintage. Society doesn't quite know what to do with a female my age. If she's not in a power position or your mother, just what is she doing? Taking up space? Younger women fear becoming us and younger men, frankly, have little use for us if they don't know us.
This isn't something I watched out for. It imposed itself on me. But know this: I'm observing it like a social experiment. There's a sense of detachment and no hurt feelings. I don't give a shit, truly, except that it's a phenomenon so pronounced that I can't possibly be experiencing it alone. I'm the same. It's everyone else who's different. I remember a much older woman saying something about it long ago. That she's the same woman inside, but everyone only reacts to the outer shell.
I also think about those I've known who went grey at a young age. They must have had to talk about it at times. But why? Who cares if a person's hair is grey, brown, red or absent? Preconceptions create barriers.
I hope to be old and doddering one day. Also, I know I won't change society's view of grey hair, so the stoic in me won't bother to try. I'm happy that I let it go natural. Even with the rudeness and invisibility cloak it brings to my life. It's their problem, not mine. I don't owe anybody anything except to be a decent human being who won't bring them harm. I certainly don't owe them coloured hair.