ImPort Stanley is weekly series about life and discoveries by a recent "import" to Port Stanley, ON.
Our little village is showing support for Ukraine. The decal above is on the window of The Harbour Merchant Coffee Company. Around the corner toward Little Beach, Joshua and Company will donate 20% of all sales on Wednesday (March 16) to the Red Cross and its efforts in Ukraine. The Canadian government is matching donations until March 18, so your money doubles.
In a country as great as Canada, it's almost criminal that anyone has to wonder where their next meal is coming from, or if they'll have one. But food insecurity and hunger are facts of life for many people. Beautiful, quaint Port Stanley is no exception. Port Stanley & Area Community Cupboard is the local volunteer-run food bank. It's open twice a month for anyone who needs it. The village Foodland takes donations of non-perishables and gift cards that go directly to the food bank. Cash and gift cards allow volunteers to purchase fresh food to go along with boxed and canned goods. It couldn't be easier to give while you're shopping for groceries.
The Cupboard's Facebook page is filled with stories of generous locals. Fishers, sailors, service clubs, students, Legion members, walking groups, local businesses – so many caring donors. My kind neighbour Carol took up a collection amongst her Chair Yoga students just before Christmas. When supplies run low, they have a symbiotic relationship with the St. Thomas Elgin Food Bank, wherein they share with each other when needed.
The Caring Cupboard is open twice a month on the third Tuesday (3:30 – 6 pm) and following Thursday (10am- noon). 283 Colborne St., Christ Anglican Church. They take donations via cheque at the above address or via eTransfer: PSAACC20@gmail.com. Put your name in the message box if you'd like a receipt.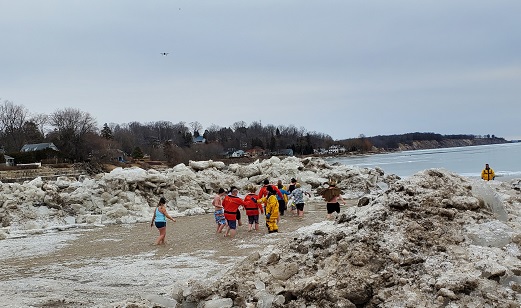 Many years ago, I traveled from my home in Toronto to see a play here in Port Stanley. Marie Bottrell was performing at The Port Stanley Festival Theatre in a show I can't remember anything about, except that she was terrific. The storied theatre has managed to weather the pandemic and has planned a 2022 season that includes 3 world premieres. Theatre isn't food, but it's food for the soul, and PSFT relies on donors to stay afloat.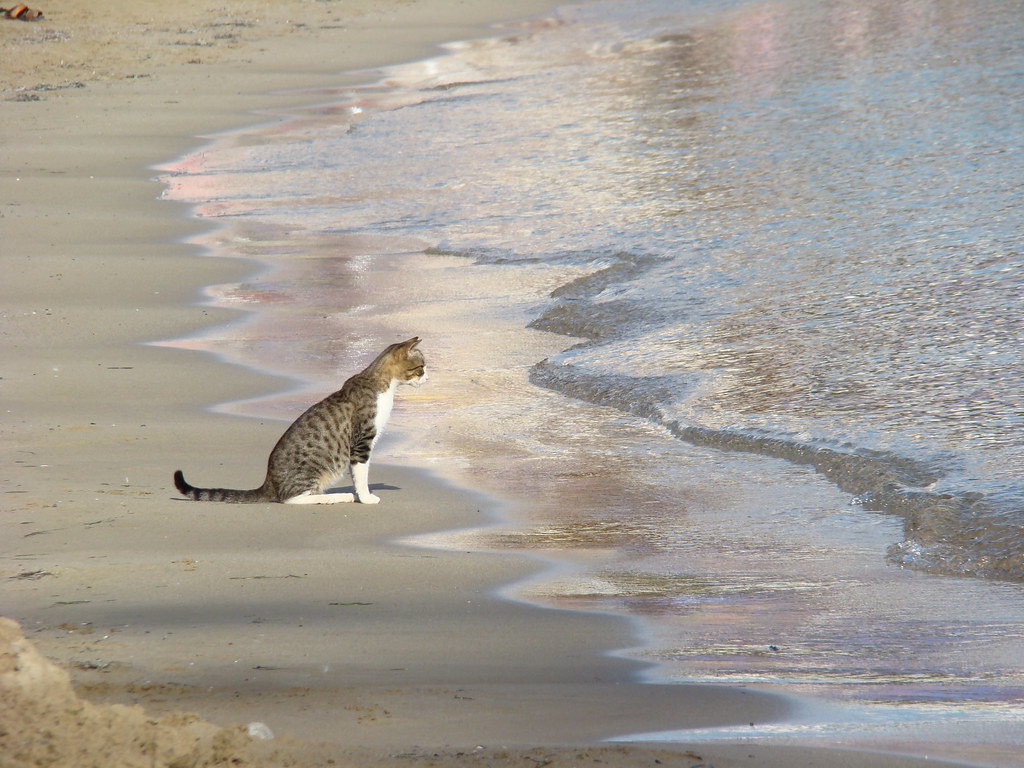 Animal lovers live in this town, too. Port Stanley Cat Rescue's mission is to trap, spay/neuter stray cats and find them homes. They have no shortage of felines to rescue. The non-profit has been doing it for 8 years and has found homes for more than 1,000 cats. Volunteers and generous donors keep them going, too.
As you admire the gorgeous gardens through town, give thanks to the Port Stanley Volunteer Gardeners. Relying entirely on donations and hundreds of volunteer work hours, they clean up and care for the Legion grounds, the IDA garden, and many more. Ports Pets has a volunteer garden donation jar on the counter.
Port Stanley has a busy Lions Club that has a Lioness spinoff, as well as Leos, the youth arm of the club. We bought meat pies during the Lioness fund raiser this past winter and Derek pronounced them delicious!
I'm sure there are many people in Port Stanley who do generous things that most of us don't know about. As an import, I don't know who they are yet. Please, if there's an effort I've missed or a person who should be mentioned, do so in the comments. Your first comment is moderated and once it's approved, you can comment again anytime you want. Thank you. And thank you to my adoptive town for being so kind and caring.
*post updated March 2022